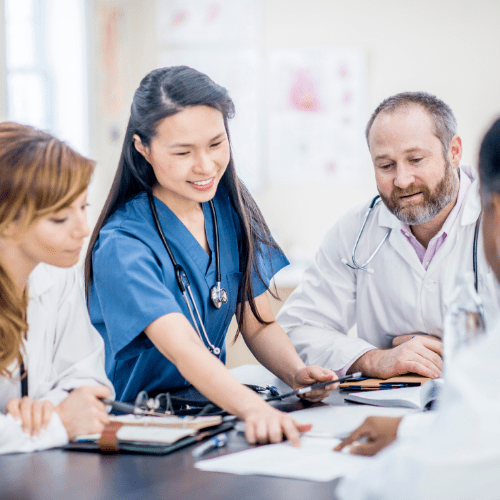 Mission - to build a sustainable ecosystem to deliver holistic child development services.

We conduct the assessment across the specialization, and our panel of experts meet to
1. Discuss the developmental aspects in a holistic fashion.
2. Build a set of SMART collective goals.
3. Let the Specialists work on the goals and assess on a periodic basis.
4. Monitor the actions of the specialists and the assessment to refine the next set of goals.
5. Discuss the holistic development of the child with the parents/care givers.
This activity is performed with transparency and consensus with the parent/care givers.