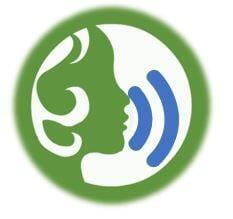 Special Education
Special education teachers work with students who have learning, mental, emotional, or physical disabilities. They adapt general education lessons and teach various subjects to students with mild to moderate disabilities. They also teach basic skills to students with severe disabilities.
Who is a Special Educator?

Special educators provide a continuum of services, in which students with various disabilities receive multiple degrees of support based on their individual needs. It is crucial for special education programs to be individualized so that they address the unique combination of needs in a given student.

Therapy services available