We provide Speech Therapy (Combination of Traditional and Contemporary approaches), Behavior Therapy

​

through

​

in-Person services.

தெரபி சேவைகள்/



​Speech
Therapy Services
பேச்சு தெரபி சேவைகள் / Speech Therapy Services
குழந்தை பருவ பேச்சு கோளாறுகள்

ஆட்டிசம், ADHD (கவனக் குறைபாடு), பெருமூளை வாதம், அறிவார்ந்த இயலாமை, காது கேளாமை.

வயதுக்கு ஏற்ப பேச இயலாமை

தெளிவற்ற பேச்சு

பேச்சு தடுமாற்றம்

உணவளிக்கும் சிக்கல்கள்
சிறப்பு சேவைகள் / Special Services
ABA (அப்ப்ளியேட் பெஹவியர் அனாலிசிஸ்) தெரபி, ESDM தலையீடு
ப்ளே தெரபி
ஓரல் ப்ளஸ்ட்மென்ட் தெரபி
பிரொம்ப்ட் நுட்பம்
பீடிங் தெரபி
In-Person Services offered
Tele Consultation

Services offered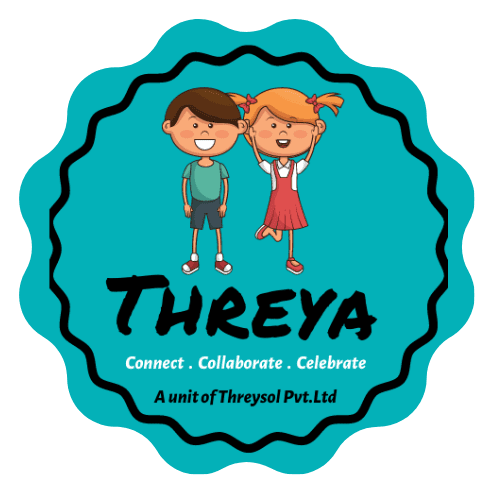 Ms. Santha Vasanthan,

Consultant Speech Pathologist
Ms Santha has been working as speech therapist and Audiologist for the past 15 yrs and in this period, she has successfully treated clients from different age groups with various disorders (autism, ADHD, delayed speech and language development, hearing impaired, stuttering, cerebral palsy, CVA. etc. ) ranging from mild to severe. She administers different test materials for assessing and diagnosing .Provided counselling ,therapy plans to clients and to the family members.

Ms. Jamuna Dayalan, Consultant Speech Pathologist
Ms. Jamuna has completed her master at Madras ENT Research Foundation (MERF) institute of speech and hearing, Chennai. She has experience in diagnosing and treating Childhood disorders like Autism spectrum disorders, Downs Syndrome, Attention deficit hyperactive disorders, Cerebral palsy, Specific learning disability and Intellectual disability. In Adult language disorders have dealt Aphasia, Dysarthria and Dysphagi