As the saying goes "It takes a village to raise a child", a child's overall development is not defined by one but a combination of multiple areas called "Developmental domains". The major developmental domains include communication, sensory processing, cognitive, physical and socio emotional. The progress in each developmental domain is often influenced by various environmental as well as biological factors.

Bringing our ideas, our passion, our mind, heart and soul to our common goal - OrCHiD (Our Child's Holistic Development),
Threysol is a fully integrated ecosystem that enables parents of children with developmental delays & concerns to access holistic child development services at the earliest through customized service delivery.
Child Centric
We are dedicated to meeting our child's needs through ethical and evidence based practices with primary emphasis on symptomatic treatment.

Integrity
We strive to be honest and transparent in the services we provide by creating a safe space for the child to learn, creating visibility to the treatment goals, enabling parent and professional partnership

Innovation
We constantly innovate our products & services to cater to the needs of our clientele through physical resources & technology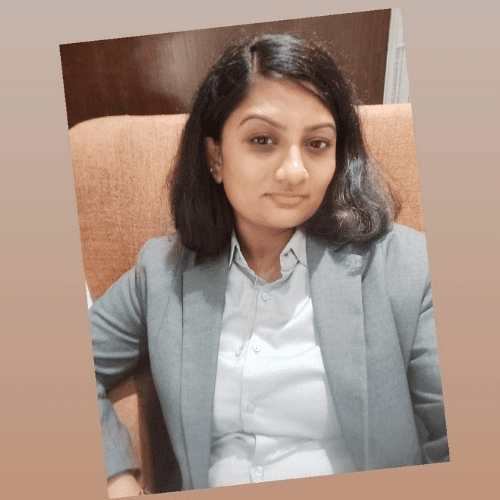 Our Founder's story...
Ms. Sai Harika Boppana, is a Pediatric Speech Language Pathologist by profession and mother at heart. She is passionate about making a difference in lives of children with developmental needs and their families.
Threysol was established by Ms. Sai Harika Boppana to explore the less explored and build community awareness around Developmental delays and it's impact on child's everyday participation. Conceptualized in 2017, and established in 2020, with an objective to build awareness among schools, teachers and parents on the developmental challenges faced by children in early childhood.
The name 'Threysol' originated from 'Threya Solutions'. Threya in Sanskrit represents number '3'. 93% of brain development happens in the first 3 years of life called the golden period. Early identification of delays or disturbances in development in the first 3 years can prevent 1/3 of the disabilities.