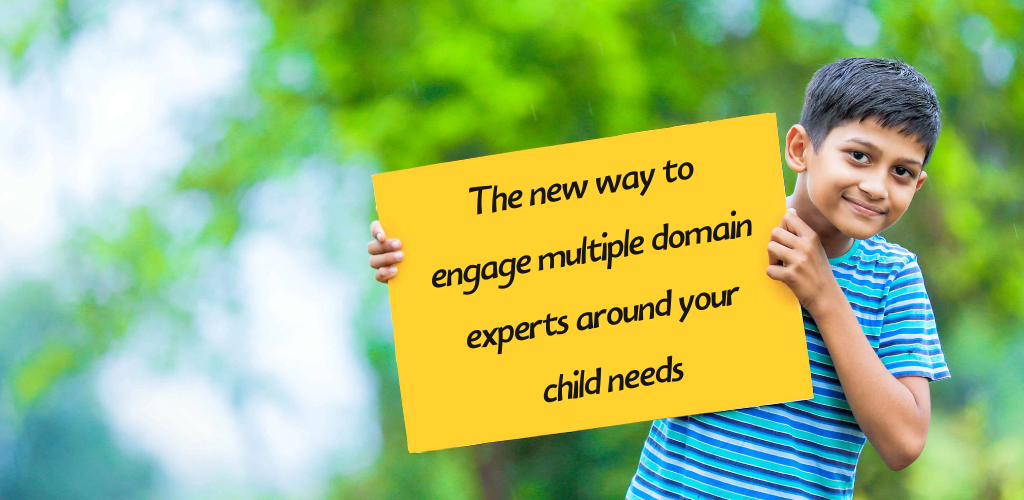 ORCHID - Our child's Holistic Development
OrCHiD – Our Child's Holistic Development program is curated to elicit a complete profile of the child in terms of both Health and Development and to aid in collaborative goal setting by the expert panel.
Comprehensive Assessments by our panel of experts which include administering developmental assessments covering all the developmental domains i.e Cognitive, Communication, Physical and motor, Socio-emotional, Sensory processing along with health and nutrition.
Integrated intervention plan including Developmental therapies and Medical intervention necessary for the child.
Reviewing efficacy of treatment and holistic progress on periodic basis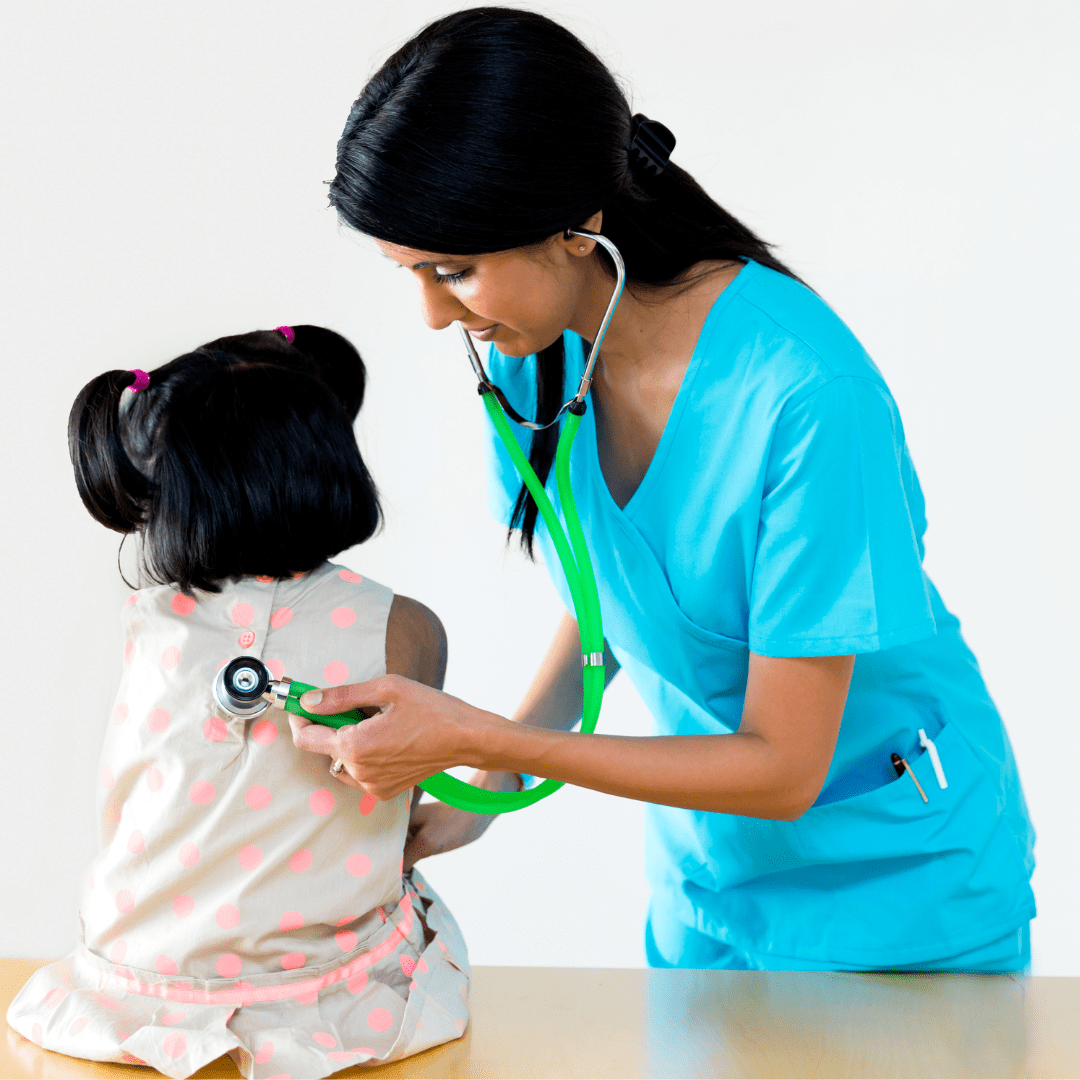 Single Specialty services
Every child is unique in their own way and so are their growth and developmental needs
Our domain specific experts conduct assessments in specialized areas which include but not limited to General/Developmental Pediatrics, Child Psychiatry, Child Psychology, Speech and Language Therapy, Physical Therapy, Sensory Integration, Special education, diet and nutrition etc. to identify the needs of the child, nature and extent of delay, challenges faced.

The symptomatic treatment plan in respective domain aids in addressing the core and functional needs of the child.

Reviewing efficacy of treatment and progress on periodic basis.