Customized Programs and Services for your child
Threya is committed to parents and seeks to deliver support and guidance through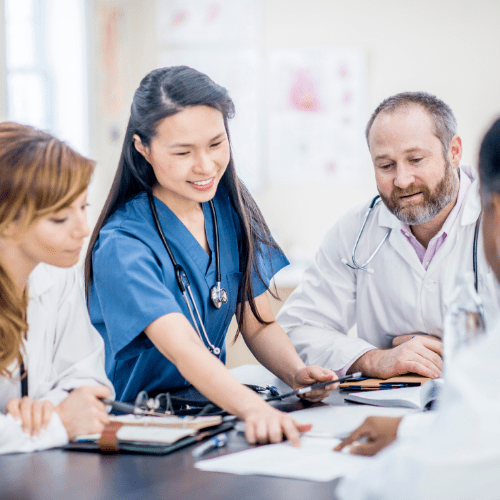 ORCHID - Our child's Holistic Development
Assessment and Intervention by our panel of experts which includes but not limited to Developmental Pediatrics, Psychology, Psychiatry, Speech Therapy, Occupational Therapy, Physiotherapy, Special education, Diet and nutrition through online consultations / In person
The intervention plan for the child would be built on consensus and incorporated into the activities for the child.
Each specialist would work on the goals in SMART framework independently, while reviewing the progress at regular intervals.

Every 3 months, re-assessment is done to monitor the overall development of the child.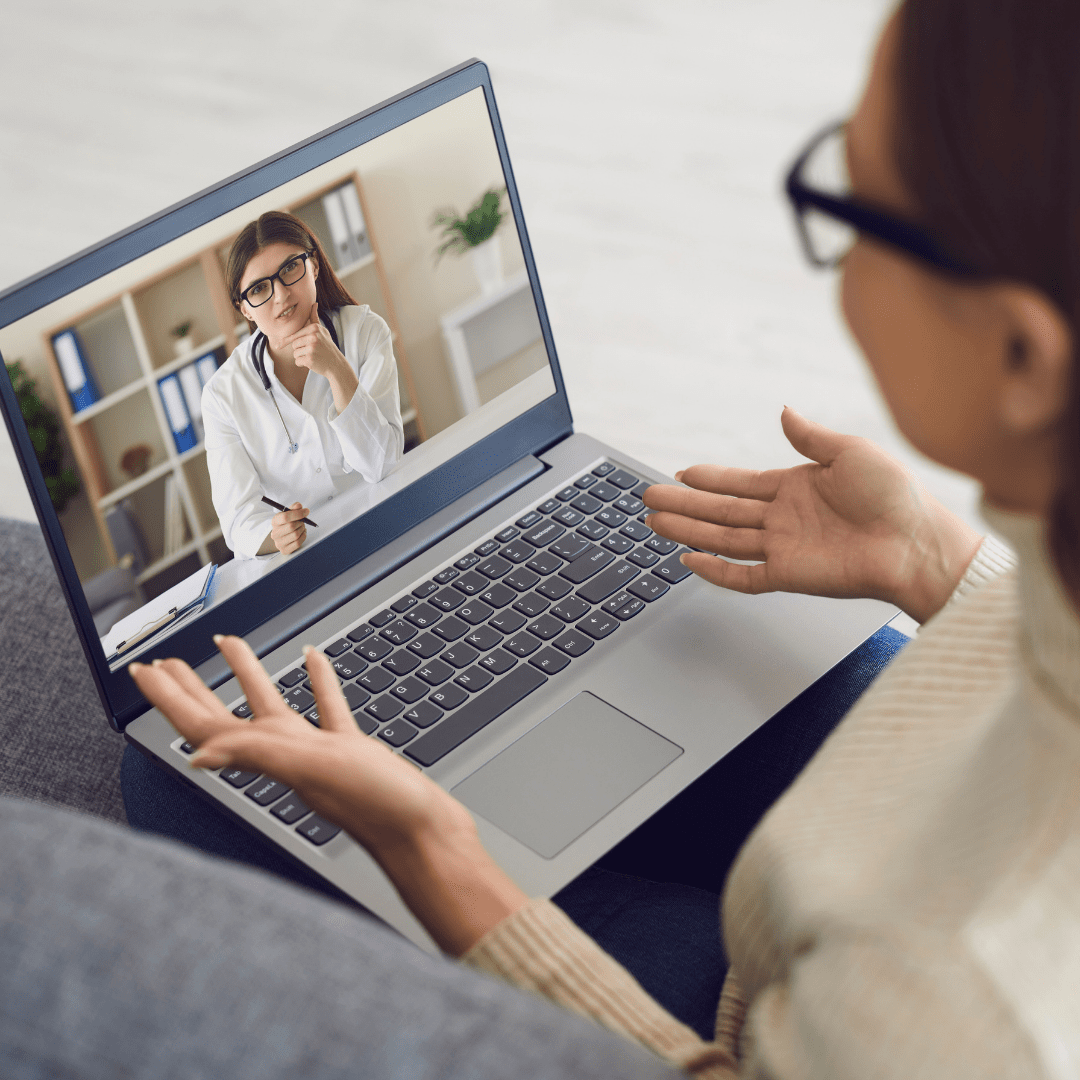 Single Speciality services



Assessment and Intervention by our expert panel in single developmental domain that is required for the child through online consultations / In person

The intervention plan for the child includes setting goals in SMART framework while reviewing the progress at regular intervals

Every 3 months, re-assessment is done to monitor the overall development of the child